SEGi College Penang has taken another major step into venturing E-Sports Industry in 2020. With the main objective of promoting healthy and competitive gaming within campus environment, SEGI College Penang collaborated with major players in E-Sport and ICT industry such as Magnus, Ed-Tech Resources, Illegear, Imperion, Razer, Riot Games, Trinity and Phidisk. These players have sponsored the entire E-Sport facilities worth of more than RM100,000. The E-Sport facilities are well equipped with gaming laptops and desktop, gaming chairs and also gaming gadget to enhance the entire e-gaming experience among students.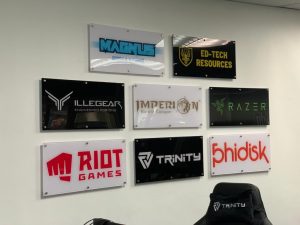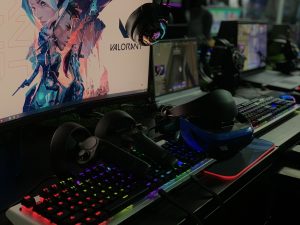 SEGi College Penang will play an important role in developing students' characters, critical and strategic thinking, problem solving skills and decision making through E-Sport which is integrated within the exiting curriculum and students' experience. With E-Sport, the college is also hoping to bring more benefits to students such as improving gaming knowledge and strengthening E-Sport ecosystem in Penang, train and improve gaming senses, reflexes and strategies, build effective teamwork and dynamic team and finally to enable development affective skills such as discipline, leadership, perseverance, communications and others.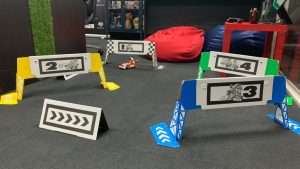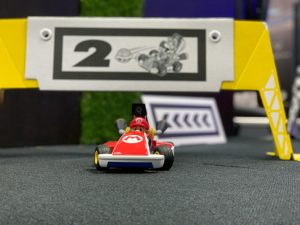 The E-Sport facilities will be launched and accessible to all group of students who which to explore outstanding gaming experience within the college environment. Additionally, there will competition gaming competition organized by partner and sponsors to recognized skilful players and provide a platform and opportunity for students to progress and E-Sport Industry. Based on ever changing technology and IR4.0, we have to accept E-Sport as much as other professional recreational sports similar to swimming, tennis and others in which it will directly improve students' psychomotor skills and competitive level. In future, SEGi College Penang is also considering to introduce Certification and Diploma programs in E-Sport and its related areas.