With innovative co-creation and technologies from Industry 4.0, the world is changing the perception of tourism and the business sectors around it. Within this next industrial revolution, the travel industry must figure out how to leverage these new technologies to make the most of the possibilities.
Realising the importance of IR 4.0 in the travel industry, SEGi College Penang's School of Hospitality and Tourism has formed a collaboration with Travelport to introducing the Galileo booking platform to our students enrolled in Diploma in Tourism Management.
Through this collaboration, Travelport has agreed to support our tourism courses by providing Galileo booking software, training manuals and support services for the subjects Air Fare and Ticketing. Travelport will also provide training for our lecturers to ensure that they are fully aware of the scope and depth that the Galileo platform can provide travel agents and online travel agents.
Travelport, one of the world's largest global distribution system (GDS) providers, has received an overwhelming response to its new Learning and Development training package. Currently, more than fifty Australian tourism colleges and institutes have signed up for these new training courses that provide tourism students and teachers with complete end-to-end training for all Galileo GDS products. Training and education remain central to Travelport's work in the Asia Pacific region with many tertiary colleges and training institutions throughout the region offering Travelport's GDS related courses.
This brilliant training tool from Galileo eLearning ensures that students are ready for employment.  Whatever assignments they cannot complete in class can be finished at their own convenience. Through the eLearning process, students can understand the industry's products and processes for today's savvy travel customers. Students who successfully complete the course and examination will receive a certificate from Travelport. The certificate is a guarantee that they are up to date with industry standards and GDS best practice.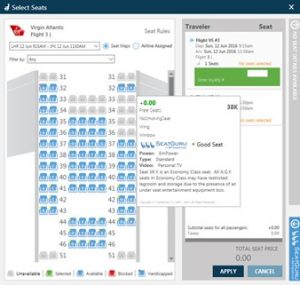 Students from the Diploma in Tourism Management who completed the total assessment and examination were exposed to hands-on learning by using the software on checking air availability and building booking files, creating and pricing the itineraries, checking on the flight's fares and rules, etc. The students gave great feedback on how this software and eLearning platform has made their learning experience so much easier.
Lastly, it is undeniable that Galileo eLearning Platform has transformed the learning experience by smoothly accelerating high-quality and accessible content to the learners. We really hope that our students had gain more skills and knowledge as they prepared towards employability.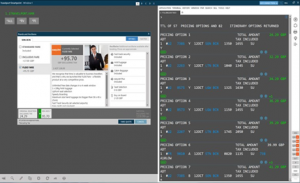 Students' Feedback: