SEGi College Penang's Event and Convention Management students recently attended the George Town Heritage Celebrations 2022, an annual community-powered event commemorating the inscription of George Town as a UNESCO World Heritage Site on 7 July 2008. It celebrates the living heritage of George Town with its multicultural practices, food, arts. and crafts, as well as cultural festivities that highlight the history and local cultural pride.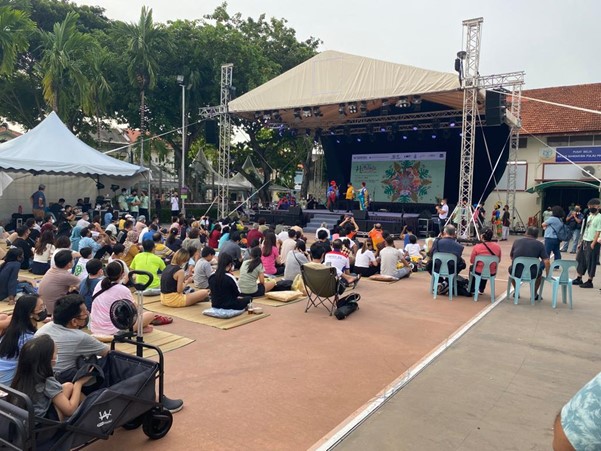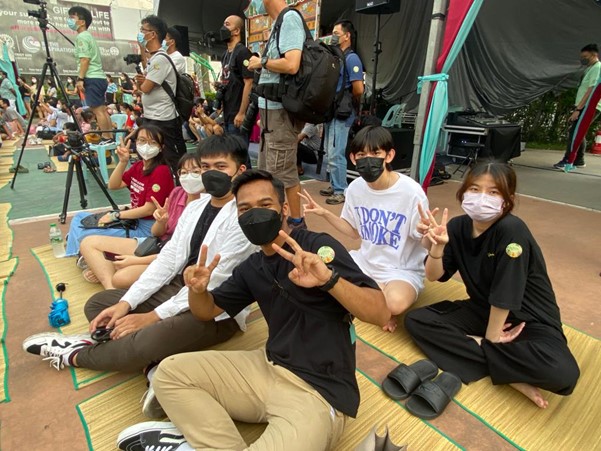 Accompanied by their lecturer Muhamad Irfan, the students joined the celebrations on the weekend of 2 July. They witnessed many cultural performances: the Boria, the Odissi Dance, the Dikir Barat, the Lion Dance, martial arts demonstrations, a Chinese orchestra medley, and a sitar recital.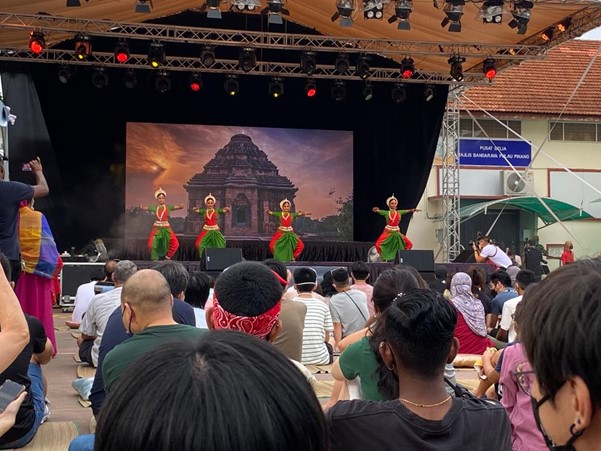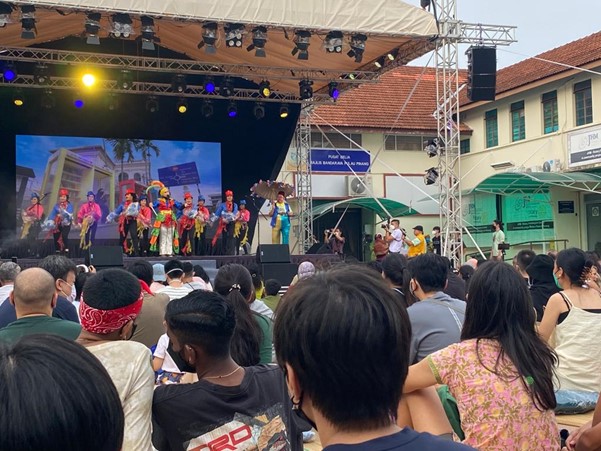 The visit was an exciting and culturally informative experience for the students. It gave them an idea of the scope of work involved in the organisation, execution, and management of an event as large as this.