The Integrated System Project is a subject that must be completed by final-year students of the Diploma in Information Technology. In this subject, the students are given one semester to work on a task that is related to their field of interest and expected to do their work independently, with their progress monitored closely by their supervisors. At the end of the project, the students have to submit  a hard-bound thesis to the school.
On 25 April 2022, fifteen final-year students from Diploma in Information Technology at SEGI College Penang presented their Integrated System projects supervised by their lecturer, Mr Mohd Amizar . The students focused on the current trends in the digital world, primarily scientific technology, and game development in line with IR4.0, being heavily influenced by the technologies that have been taking the world by storm, including the Metaverse, 6G, Blockchain, Big Data, AI (Artificial Intelligence), and AR (Augmented Reality).
Five students were subsequently selected for best projects for the January-April 2022 session. They were Quah Jin Min, who developed a computer-based game titled Yeetmat, a simple two-dimensional platform; Chng Kah Chuan, who developed a travel application for travellers who want to share their experiences of scenery, food and the excitement of exploration; and three other students whose projects involved the improvement of existing systems by integrating new technologies to make them more user-friendly and able to be adapted with the current situation, namely the "Techbrary Management System", a digital library management system, an online comic-shop system to replace physical comic books, and a hotel management system.
The aim of the Integrated System Project is to give students the opportunity to apply the knowledge gained through the Diploma in IT to solve practical programming problems. In doing so, it is hoped that the students will boost their knowledge and gain experience in solving problems systematically, thus when they graduate, they will be ready to work as effective IT specialists, programmers, analysts and so on.
SEGi congratulates all final-year students and wishes them all the best in their future undertakings.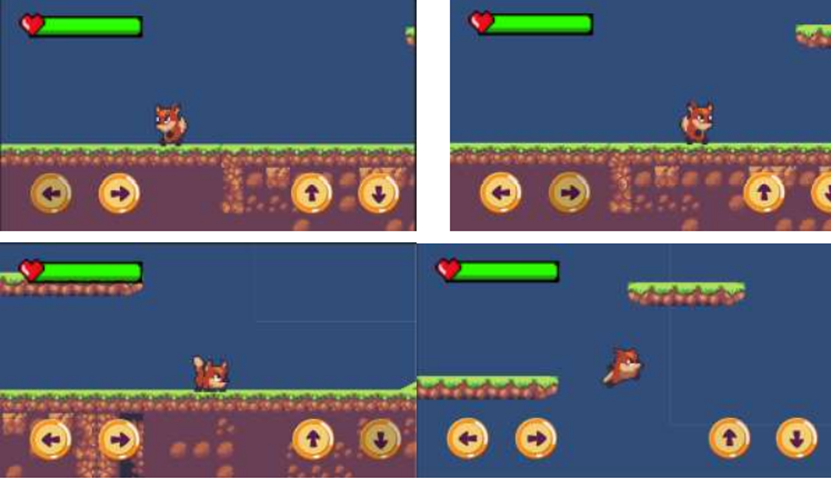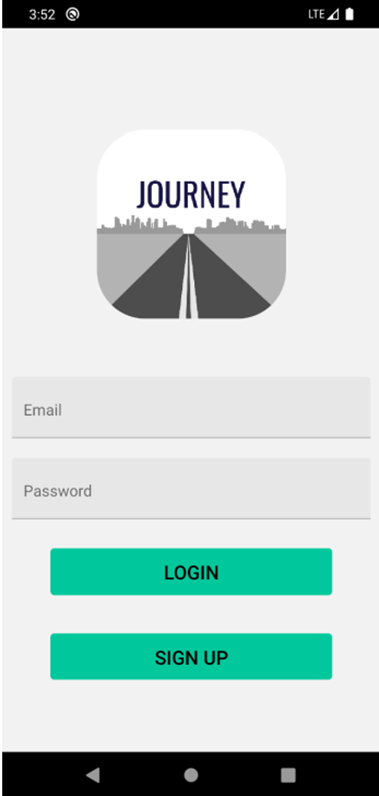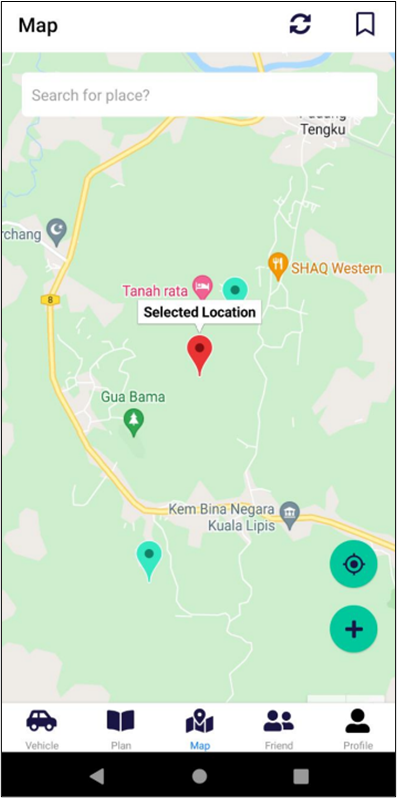 Journey Application