SEGi College Penang's School of Hospitality and Tourism Management (SoHTM) recently arranged an iftar buffet with the theme 'Citarasa Malaysia' to give students a practical learning experience.
As part of their assessment for HOS1214N Food and Beverage Management and CAD3144P Restaurant Management, first-year students of the Diploma in Hotel Management and third-year students of the Diploma in Culinary Arts organised the Ramadhan buffet at The Butler on 30 March 2023. 
The aim of the Ramadhan buffet was to test the students' event-planning skills and customer-service abilities, and to foster teamwork among them. In order to motivate the students, Mr Wan, the F&B Manager of Ascott Hotel Penang, was invited to share his knowledge and experience with them prior to the start of the event. 
The buffet took place from 7 p.m. to 9 p.m. and featured a variety of dishes. The menu included sup berempah with roti benggali, cucur udang with peanut sauce as the appetizer, with main courses such as nasi telur Terengganu, gulai ayam nasi minyak, ikan tempura masam manis, and stir-fried cabbage. For dessert, guests were served roti jala kuah manis and bubur sumsum, while beverages included sirap sarbat and pandan.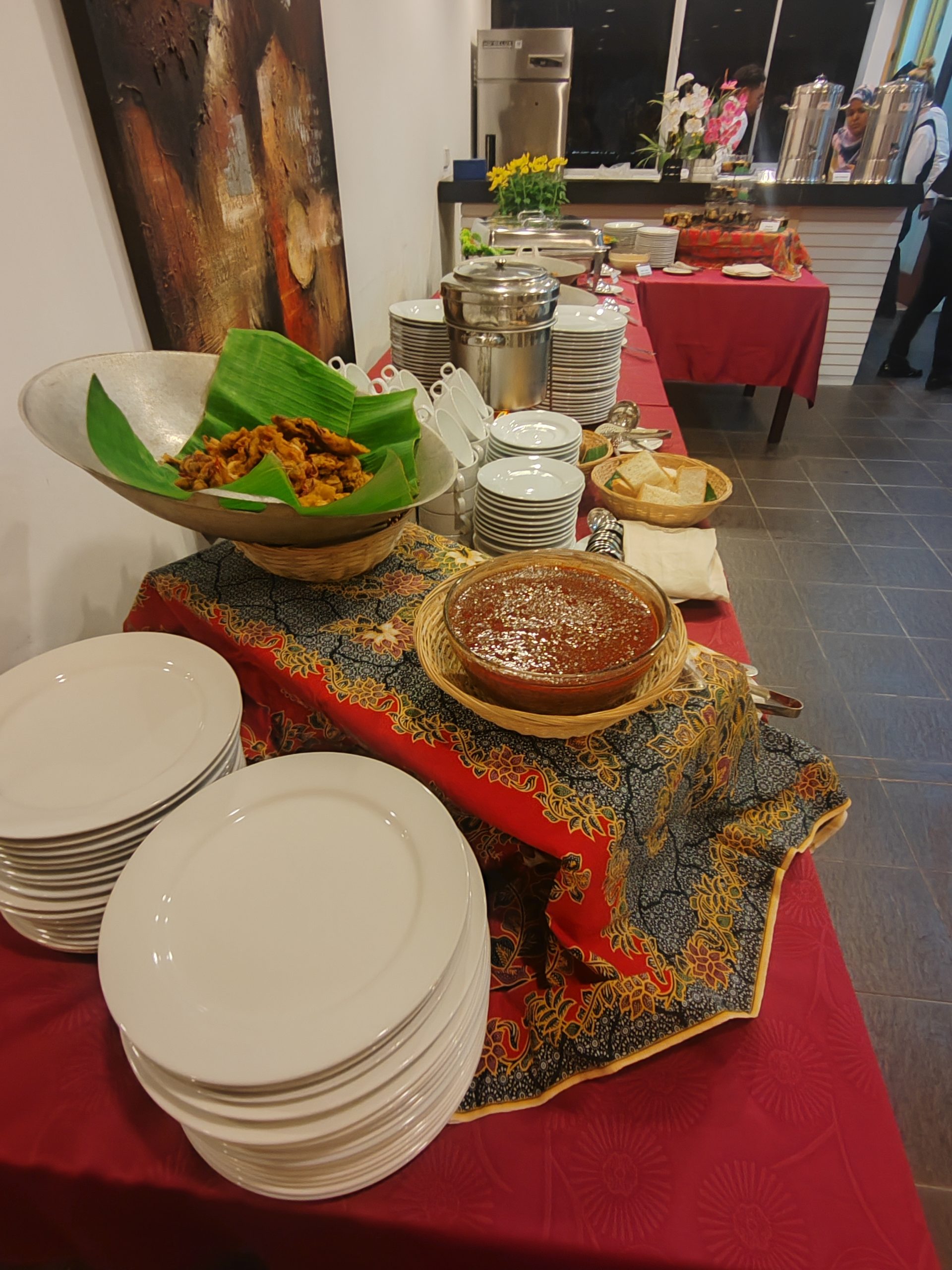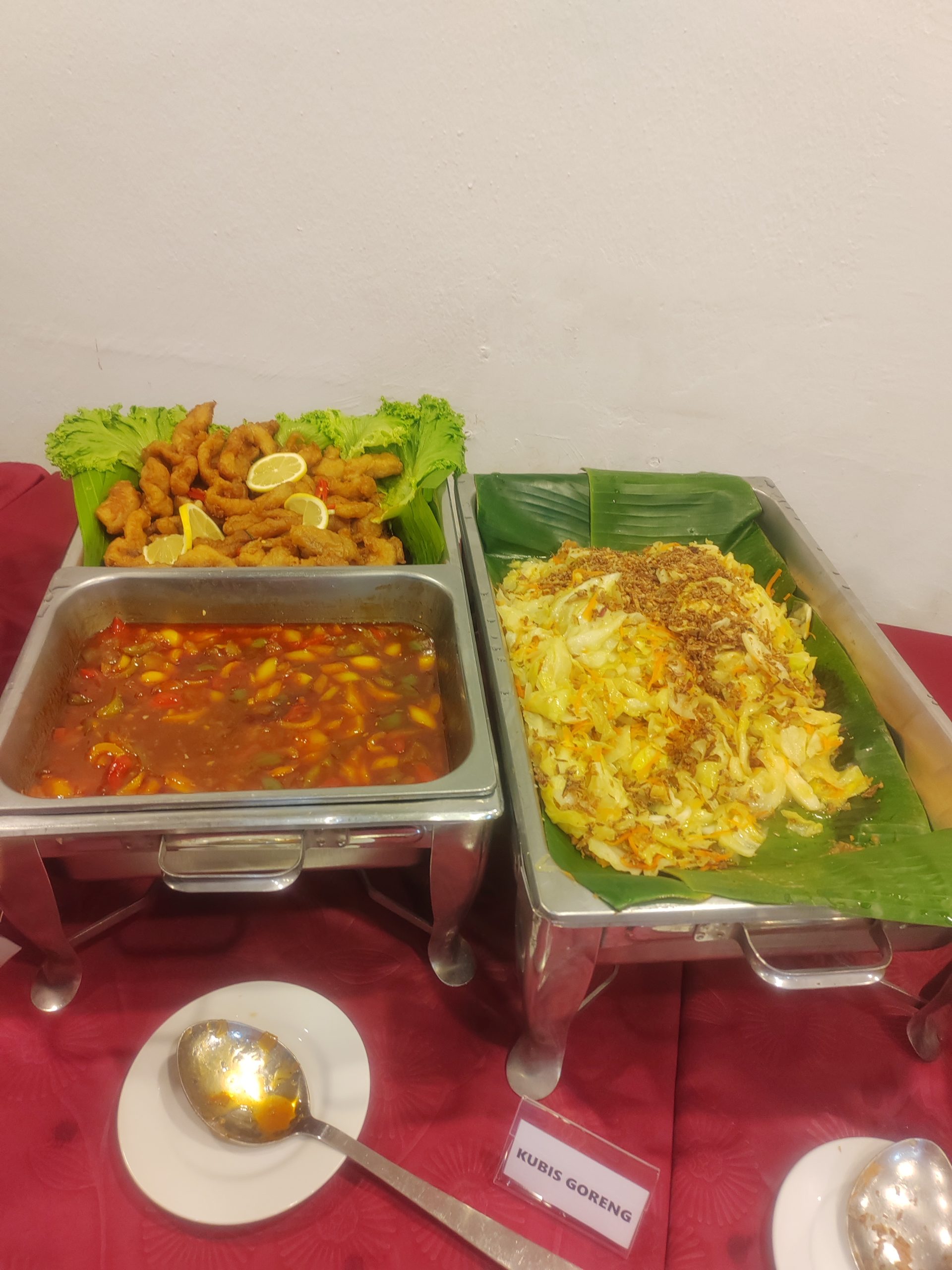 The event was attended by about thirty guests, including the students' family members, friends, and SEGi staff.  
This was an excellent learning opportunity for the students to practise the knowledge and skills learnt in the classroom, and it was an added bonus that everyone appeared to have enjoyed their meals.