In the bustling world of the hospitality industry, a hotel's reputation largely hinges on the experience it offers to guests. While numerous elements contribute to this experience, one of the most critical is housekeeping. Cleanliness and order are non-negotiable in the hotel industry, and a misstep in this department can have a significant impact on a hotel's reputation and bottom line. Therefore, addressing and effectively tackling common housekeeping issues is paramount for any successful hotel.
In my discussion with Achmad Umar, the Housekeeping Manager at The Prestige Hotel Penang, he underscored the pivotal role of the housekeeping department within hotels. While guests may perceive it as a 'behind-the-scenes' operation, housekeeping significantly contributes to elevating the guest experience and ensuring overall satisfaction. Thus, he specified several challenges encountered by the housekeeping department, including:
The Housekeeping Conundrum
Hotel housekeeping is more than just tidying up rooms. It involves a complex set of tasks, from cleaning and maintaining guest rooms, public areas and amenities to managing laundry and linen services and training and supervising staff. This complexity often leads to numerous challenges for hotel managers and housekeeping staff.
Staff Training
Effective training is essential for ensuring that all staff members are well-versed in cleaning protocols, safety procedures, and customer service standards. With a constantly changing workforce, maintaining a consistent level of training can take time and effort.
Time Management
Hotel housekeeping is a race against the clock, especially in larger hotels with high occupancy rates. Housekeepers must clean and prepare rooms promptly, often under tight time constraints. This can lead to inconsistent results and even missed cleaning tasks.
Quality Control
Maintaining consistent high cleaning standards is an ongoing challenge. Often, issues arise when guests discover cleanliness-related problems, which can severely impact a hotel's reputation.
Sustainability
In recent years, sustainability has become a significant concern for the hotel industry, and housekeeping is no exception. Balancing guest comfort and environmental concerns can be difficult, particularly in terms of laundry and cleaning product choices.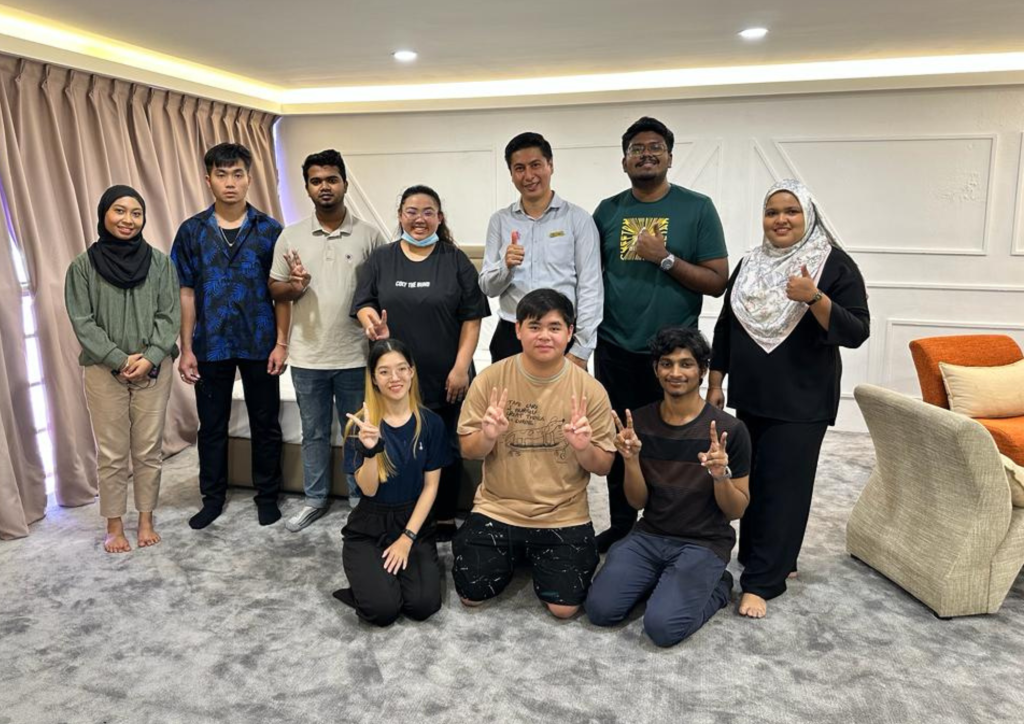 Considering the challenges they face, effective issue management becomes paramount in resolving these issues. Here are some strategies to tackle these common housekeeping issues effectively:
Training and Development
Continuous training and development programs are essential. Regular training sessions can ensure that staff stay updated with the latest cleaning protocols and safety procedures. Technology can assist with this by providing digital training resources and checklists.
Technology Integration
Leveraging technology is another key strategy. Hotel management software can help optimise housekeeping operations by providing real-time information on room status, allowing staff to prioritise their work efficiently. Mobile apps can also help streamline communication between housekeeping and other departments.
Quality Assurance
Implementing a rigorous quality control program can help maintain consistency. Regular inspections, guest feedback, and performance evaluations are crucial for identifying and rectifying issues promptly.
Sustainability Initiatives
To address sustainability concerns, hotels can adopt eco-friendly cleaning products, energy-efficient equipment, and linen reuse programs. Communicating these initiatives to guests can also enhance the hotel's eco-friendly image.
Housekeeping is the backbone of the hotel industry, and its challenges can significantly impact a hotel's success. By addressing common issues such as high turnover, training, time management, quality control, and sustainability, hotels can ensure a consistently excellent guest experience. With the right strategies and tools, hotels can maintain their reputation for cleanliness and hospitality, attracting and retaining guests in a competitive market.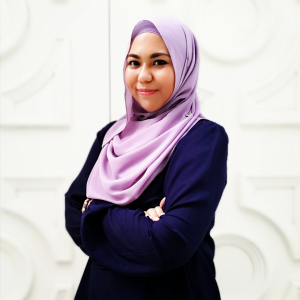 About the Authors:
SABRINA SAMSUDIN
Programme Leader, School of Hospitality & Tourism Management, SEGi College Penang
Sabrina Samsudin is an experienced tourism management programme leader with a passion for cultivating the next generation of industry professionals. With seven years of invaluable experience in the industry, she is deeply committed to empowering students with the knowledge and skills they need to excel in the vibrant and evolving tourism industry. Sabrina's dedication to curriculum development, industry collaboration, and innovative teaching methods has yielded significant benefits for both students and our program. She believes in fostering an inclusive and dynamic learning environment that encourages creativity, critical thinking, and a global perspective. Sabrina is also enthusiastic about the opportunities and challenges that the tourism sector presents and is excited to continue shaping the future of tourism education. is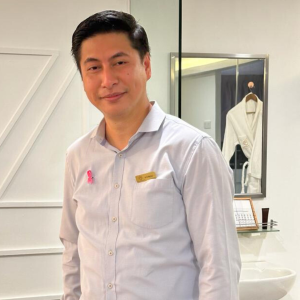 ACHMAD UMAR
Housekeeping Manager, The Prestige Hotel Penang
Achmad, a seasoned and dependable housekeeper, boasts a wealth of knowledge garnered through more than a decade of dedicated service within the hospitality sector. His tenure includes illustrious roles in multiple esteemed hotels in the picturesque locales of Langkawi and Penang. Furthermore, Achmad's expertise is so esteemed that he has been honoured with invitations to share his profound insights as a guest speaker on numerous occasions, sharing his expertise in Housekeeping management at SEGi College Penang.