Academic enrollment has changed the way of thought. Form enrollment, now Tan Wei Siang is a member of Keysight Technologies (Malaysia). During his enrolment in the Diploma programme, academic and industry exposure had developed his knowledge and skill to meet with current industry practices. Aside, he managed to obtain a full scholarship under Star Education Fund offered by the Star Media Group with an excellent academic standing. He left us with an inspiring story. "SEGi is where my journey begins, provided an interesting hand-on workshop and leadership training. This program providing us with great exposure to the IT-development and trained us to be a web developer. With such helpful lecturers and potential-program, I would recommend all the SPM leavers to join this wonderful program that really worth! ". As a contribution to the SEGi College, a project named "Care for All" was initiated.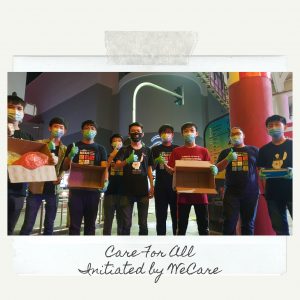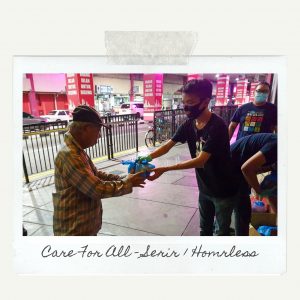 "Project CARE FOR ALL is initiated by a team consist of 17 committee members from the School of Information Technology. As a Project Director, I am grateful that SEGi provides us with an excellent platform for us to show our talent. This project aims to assist the necessity during the pandemic COVID-19. We target a different necessity like homeless, old folks, orphan, disability, and B40 family group."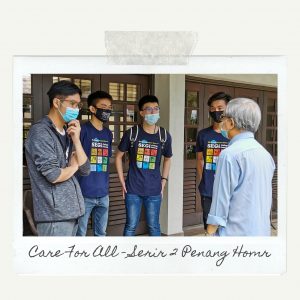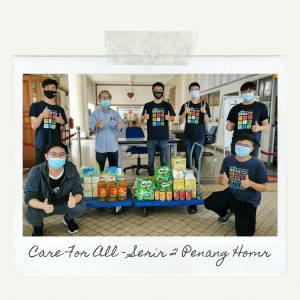 "We organized the 'King of Glory' eSports Online Charity Tournament for crowdfunding during Movement Control Order (MCO). In this innovative way, 24 teams of 120 members globally participated, inspiring young people to join the community."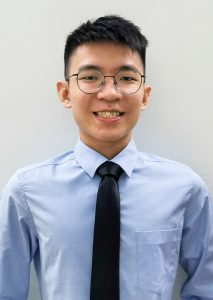 The impact of experimental learning through the project "Care for ALL" has developed him to be better not only for himself but for the community, to serves the needy and build better community life balance as a part of Corporate Social Responsibilities.