At SEGi College we believe in excellence, and when our alumni shine, we proudly shine with them. Jenny Goh Siew Nee is one such shining star who is the first SEGi alumni to earn the coveted Green Book as a Safety and Health Officer (SHO) with various competencies.
The Green Book is an official certification awarded to those who have taken the SHO specialist course and proven their competency according to international SHO standards, and this is no small matter.
Graduating from SEGi College Kuala Lumpur with the Diploma in Occupational Safety and Health (DOSH) in 2018, Jenny was a top student with a CGPA of 3.8 She began her career as a Safety and Health Executive at Infinite Project Management. Relentlessly reaching for greater heights, she took the part-time Safety and Health Officer (SHO) course and earned the Green Book in September 2021.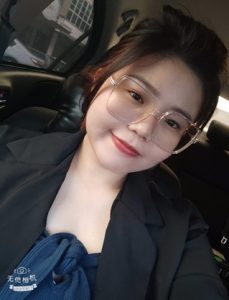 Currently she is a Safety and Health Officer at Kum Hoi Engineering Industries, earning a five-thousand-a-month salary at her tender age of twenty-four. She has also upgraded her competencies in Ergonomic Risk assessor for Initial and Advanced (ERA 1 & ERA 2), Poison Licence Type B, OSH Coordinator, Shassic Officer and Basic Rigging and Slinging. All of these supplementary competencies make her an undeniable asset to her organisation and a source of even greater pride to SEGi.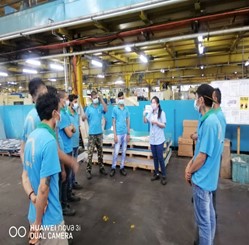 True to her educational roots as SEGi Alumni, Jenny walks the walk and talks the talk, advising all students to always continue learning and being better than before. Well done, Jenny! You continue to do us proud!