SEGi College Kuala Lumpur's BA (Hons) in Business and Marketing Management from the University of Greenwich is an exciting and rewarding programme that prepares students for successful careers in business and marketing.
It equips students with the ability to understand and analyse business models within regional, national and international frameworks. It helps them to develop problem-solving skills, critical-thinking skills, communication and presentation skills, as well as practical skills.
At SEGi, students benefit from various learning methods, including lectures, seminars, workshops, and presentations under the guidance of our expert lecturers and academic advisors. Representatives and module leaders from the University of Greenwich visit our campus annually, bringing the latest updates.
SEGi College Kuala Lumpur has been partners with the University of Greenwich for over twenty years, and many of its graduates have go on to become successful in their careers. Our students' testimonials express how the degree and SEGi has helped them achieve success.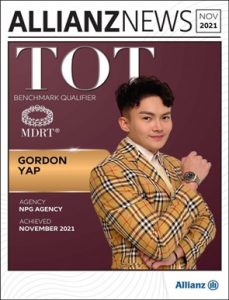 Name : Gordon Yap
Job title : District Manager
Allianz Life Insurance (M) Bhd
I wish to take this opportunity to express my sincere thanks to the lecturers in SEGi College Kuala Lumpur. I graduated with BA (Hons) Marketing Management – 1st class Honours and would not have achieved that without the support and guidance from my beloved lecturers. In the meantime, I've applied the theories that I've learnt from my Marketing course which has helped me a lot in my career as well.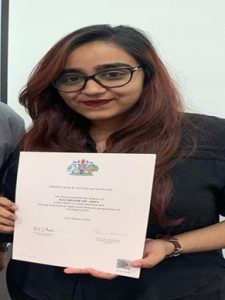 Name : Dimple Kaur Jogaraj Singh
Job title : QA Specialist
I would want to thank all the lecturers in SEGi College Kuala Lumpur for providing me with such excellent education from my journey of studying Diploma in Marketing and Degree with University of Greenwich. I am proud to say that I graduated in BA (Hons) Marketing Management with a 1st class Honours. Skills and theories learned during my college years has helped me tremendously in becoming the very talented individual in the challenging business world I am today and it allowed me to have a great paying career in a cryptocurrency company today.