SEGi School of Music is happy to announce the winners of its Composition Competition which was open for submission from 1 till 22 July. The judges deliberated carefully upon each entry for its musical interest, creativity and originality before making the unanimous decision to declare the grand winner of this competition to be Chua Sek Khim.
The following are the ten short-listed finalists in alphabetical order:
Abegail Abregana
Charlene Cloud Tan
Chase Jimenez
Chun Jun Zhe
Heng Fook Wei
Keng Yan Xin
Marzuki Bin Munir
Muhammad Afiq Ikram
Wang Hong Bin
Zacharia Sulaiman Higgins
All the winners and finalists will receive scholarships amounting to approximately RM18,000 each*, in the form of individual composition lessons under our senior lecturer, Yii Kah Hoe, a renowned international composer and invited guest lecturer.
Thanks go to our panel of judges:
Dr Chin Hong Da (Assistant Professor, Western Illinois University School)
Dr Lee Chie Tsang (Head of Music Programme, Universiti Malaysia Sabah)
Yii Kah Hoe (Senior Lecturer, SEGi College Subang Jaya)
Here are some general comments from the judges, as summarised by Yii:
"The submitted entries are all interesting compositions with a broad range of styles & diversity, ranging from classical, to pop, jazz and traditional music genres! While some entries reflected mature composition skills, some are of novice endeavours, yet each entry has successfully employed interesting way(s) to capture and relate the composer's intention or expression, be it in notated form or in recorded, alla musique concrète, form."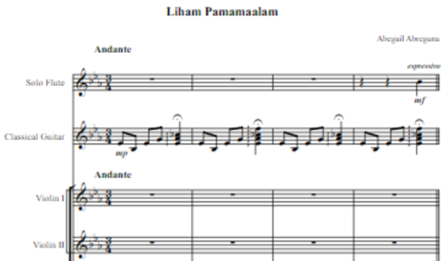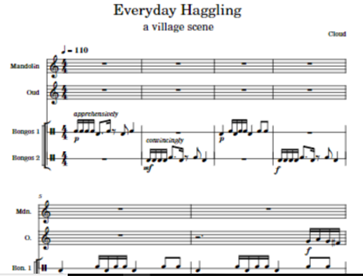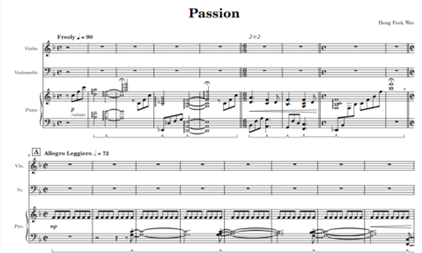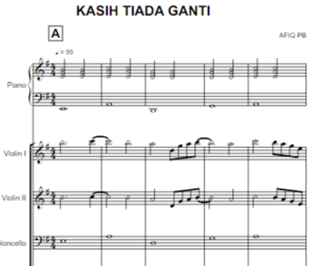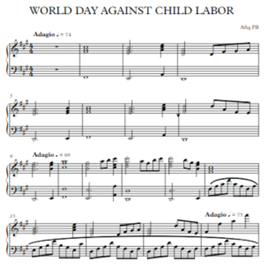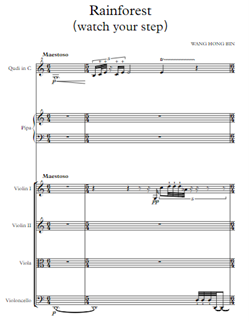 The judges are happy to see the aim of this competition has been met, which is to encourage creative music composition in all forms, manners, and of all styles, and through this to nurture talented young musicians and foster their musical and especially composition skills.
Kudos to all the participants and congratulations to all the winners of this first SEGi Composition Competition. We look forward to more fruitful and interesting learning and music-making experiences at SEGi College.
* Terms & Conditions apply.