The Covid-19 pandemic has hit us all hard, and it might be safe to say that no industry has been hit harder than hospitality. But we at SEGi College Sarawak are ever optimistic and see the future as bright and full of promise! And therefore, we've set up an exciting new restaurant on Level 1 of our branch campus right here in King Centre, Kuching!
This restaurant will be fully operated by our students who are currently pursuing their studies in Diploma in Hotel Management and Diploma in Culinary Arts. Our enhanced and improved facilities in the restaurant have been put into place to make your culinary experience an enjoyable one as our students thrill you with ever-improving service and excitingly delicious food!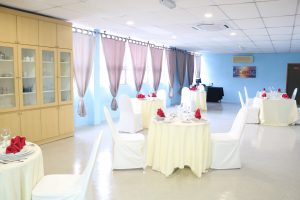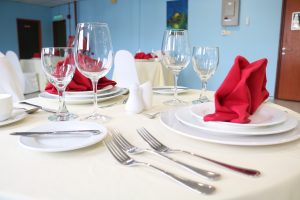 To top it all off, we've also installed a new bar counter where you can have all sorts of tantalising drinks while you wait for your food, and then order even more to go with your meal!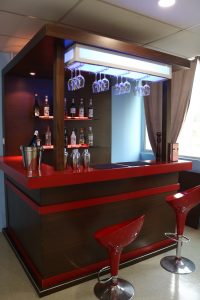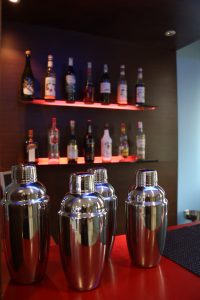 The new restaurant will provide students with real-life work experience and industry exposure, especially in managing restaurants and providing banquet services. We've made the restaurant part of our hospitality and culinary arts programmes so that out students can get a true sense of what it will be like to work in a full-functioning restaurant and kitchen.
We are confident that working in the restaurant will give our students the ability to harness their skills, knowledge, and theoretical lessons learned from the classrooms and convert them into satisfying and gratifying experience, serving real customers with real expectations and discerning tastes. And in our new restaurant at SEGi College Sarawak, you can expect your tastebuds to be thrilled!