Over the course of two days, fourteen Electronic and Electrical Engineering students from SEGi College Penang converged at the School of Engineering to defend their final-year research projects. Each day, the students were divided into three groups, and given only ten minutes to present their findings to the panel of judges comprised of lecturers from the School of Engineering. The students were then given an additional five minutes to ask questions.
The presentations encompassed research into industries such as the semiconductor and power industry. Some of the students applied engineering skills such as equipment design, process control and process modelling to complete their projects.  The judges applauded many of the students' projects, giving their expert opinions and advice. Below are some of the students' inspired project presentations.
1."IoT Smart Baby Cradle by Angelene Shalni – SEGi College Penang final-year BEE student
"IoT Smart Baby Cradle" is fully designed to perform an automatic control system using an IoT-based function through Blynk application in phones. This cradle system will provide parents save time and provide relief for parents and other caregivers of young children because the system will give notifications of the child's condition on the phone.  The system will swing the cradle automatically when the infant cries. This intelligent baby-care application can track the sound of the baby's cries, body temperature and inform when the baby's diaper needs changing. The most significant advantages of this cradle application is that it can be used as a biological product in the neonatal and maternity units of hospitals.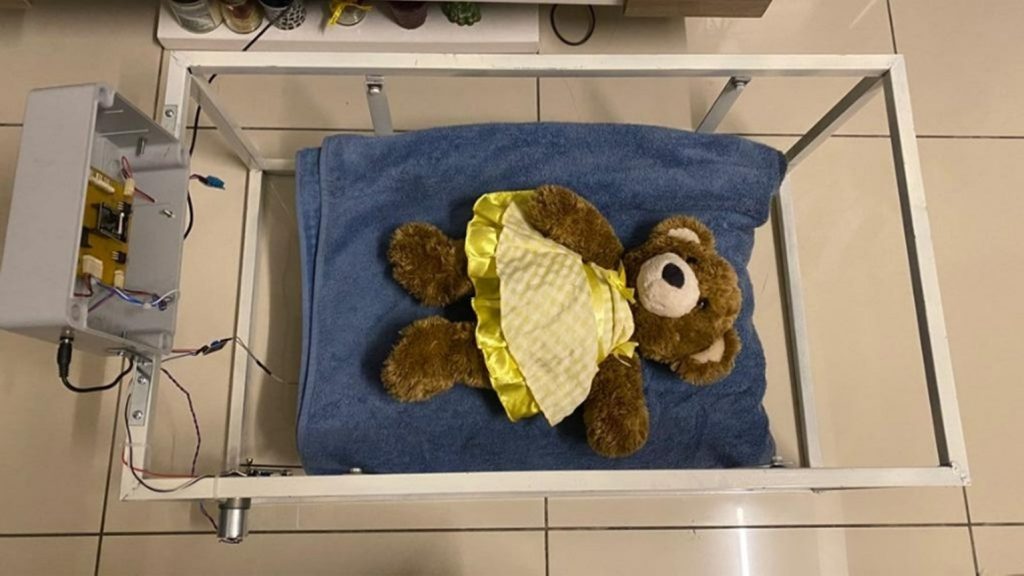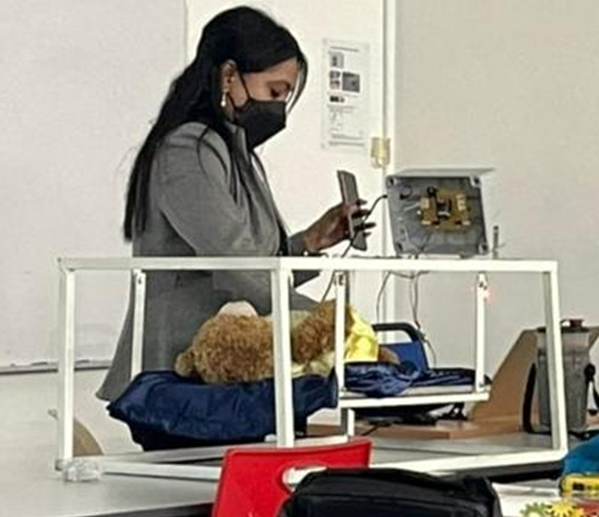 2. The Intelligent Security Safe Box by Victor Keong Yoong Han – SEGi College Penang final-year BEE student
The Intelligent Security Safe Box is designed to safely store valuable items such as important documents. Developed with IoT mind, this application provides the security that a conventional safe box cannot. The Intelligent Security Safe box is a digitalised box programmed to be opened with either a fingerprint or the use of smart phone via the Blynk App. Through this mobile app, we can monitor the box location and also the identity of anyone who accesses the box at any time anywhere. The safe also has a GPS function to detect its location, notifying the user and updating its location via Wi-Fi to the Blynk app. Because the safe is connected to the Blynk Cloud via the home Wi-Fi, users are able to control its functions even if they are not at home, as long there is internet connection to both the smart mobile and the safe box. The Intelligent Security Safe box allows users to download and record all its data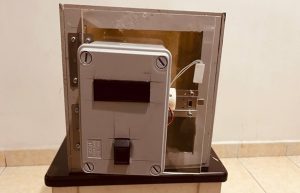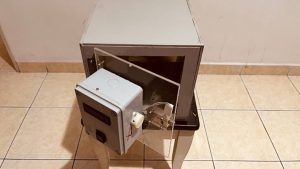 As always, SEGi College is proud of our students' academic and scientific achievements and look forward to more of their amazing inventions.