Every student aspires to secure a promising job and a bright future after completing their studies. However, even seasoned and experienced professionals can find the process of landing employment to be a formidable challenge. In a competitive field like Computing and IT, having a well-curated portfolio sets a student apart from other students who may have similar academic qualifications. It demonstrates commitment and practical experience.
A portfolio for a Computing and IT student is a comprehensive and organised collection of their work, projects, and achievements that serve to showcase their skills, knowledge, and experiences in the field of Computing. It typically includes a range of materials that provide evidence of their growth and capabilities as a student or aspiring computing professionals.
Known as a coding portfolio, it serves as a digital representation of a coding professional's skills and experience, featuring both their coding projects and essential career information. Some individuals opt to create personal websites to host their portfolios, showcasing their coding proficiency to potential employers. Alternatively, others leverage coding platforms like GitHub, capitalising on its existing network of employees.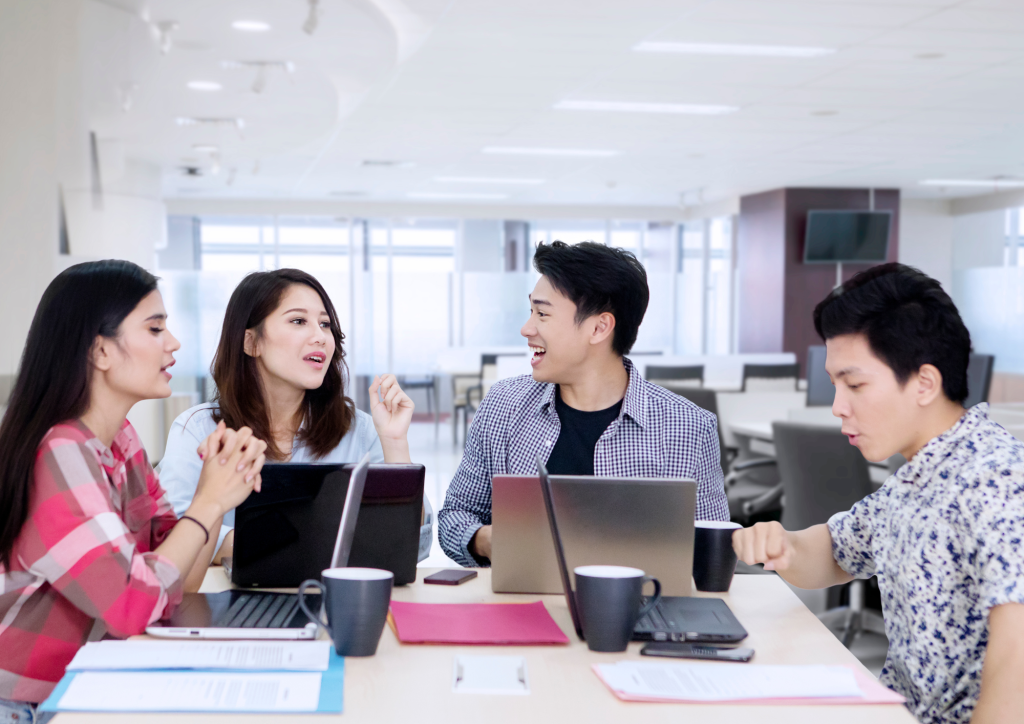 Within coding portfolios, students can find pertinent details for prospective employers, such as formal education, professional certifications, and past employment history. Additionally, these portfolios often incorporate screenshots and links to previous coding projects. Some programmers choose to include endorsements from former employers, colleagues, and professors, which provide insights into their work ethic and competence.
Nonetheless, even in a landscape of ongoing opportunities, employers continue to place great emphasis on the crucial coding portfolio. This digital resume not only highlights the abilities of students but also empowers them to distinguish themselves in a competitive environment.
Coding professionals from various domains, encompassing data scientists, web developers, and software engineers, all find coding portfolios indispensable. In the job-hunting process, a coding portfolio holds an equally vital role as a traditional professional resume. Portfolios serve as a showcase of your thought processes and coding proficiency, offering a glimpse into your creativity and meticulousness.
In the realm of coding, employers seek to peruse recent work featured in your portfolio. Regularly updating your portfolio not only underscores your dedication to coding but also underscores your strong work ethic. Including a variety of projects can further highlight your capacity to tackle diverse challenges and work with an array of tools and coding languages.
Nonetheless, this initiative can only be realised with the invaluable assistance of dedicated lecturers and educators who play a crucial role in guiding students to develop a solid and robust coding portfolio.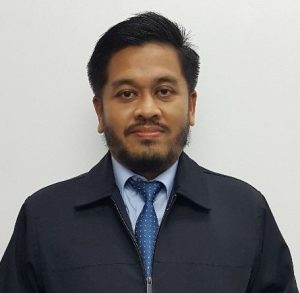 About the Author:
TS MOHD ZULKIFLI MOHD ZAKI
Programme Leader, Faculty of Engineering, Built Environment & Information Technology, SEGi College Penang
Ts Mohd Zulkifli Mohd Zaki is a certified Professional Technologist specialising in Information Technology (IT) and is registered with the Malaysia Board of Technologists (MBOT). Ts. Zulkifli boasts an impressive academic background, having earned a Master's degree in Computer Science with a specialisation in Software Engineering from the esteemed Universiti Teknologi Malaysia (UTM). Currently, he is fully devoted to his pursuit of a Doctor of Philosophy (PhD) degree. For over 14 years, Ts Zulkifli has demonstrated an unwavering commitment to the realms of Computer Science and Software Engineering, both in educational and industrial contexts, since 2009. His extensive expertise encompasses a broad spectrum of technical knowledge within the fields of Computer Science and Software Engineering. Within the dynamic landscape of Computer Science, Ts Zulkifli's profound passion lies deeply rooted in the captivating domains of Embedded Software and Real-Time Systems. His considerable knowledge and experience in these areas underscore his unyielding dedication to pushing the boundaries of these fields. His remarkable accomplishments have earned him numerous accolades and acknowledgements, both in academia and research.