SEGi College Penang recently organised a project to plan and organise a 3D model of a miniature kindergarten to allow our Early-Childhood students to unleash their creativity and innovative skills in establishing enabling learning environments for children in their early years. The students made their presentations to their audience of educators and Early-Childhood ppractitioners  on 12 April 2022.
The students allocated their 3D models on the tables in Bambini Land's playroom on the seventh floor of Wisma Sri Pinang II during the presentation day. They justified their individual miniatures in terms of the arrangement of spaces, the colours used, and materials, among other things.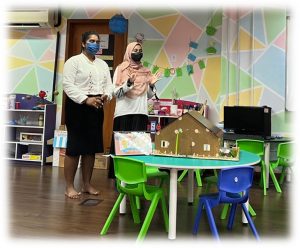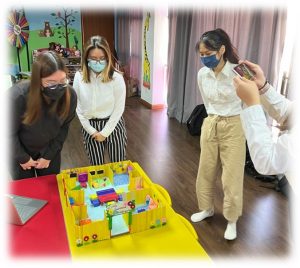 This initiative taught the students to promote an effective learning environment for young children to play, learn and grow. All the models were displayed in the playroom for future reference and the purpose of exhibition in any event for Early Childhood Education.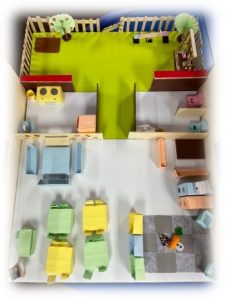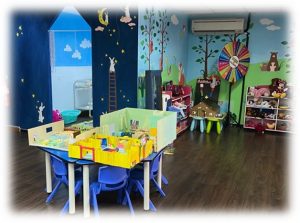 Early-childhood practitioners should have the pedagogical knowledge of practical learning spaces within the context of the various learning spaces from physical, indoor and outdoor, and social-emotional aspects. Thus early-childhood-education students need to learn how different environments can impact young children's growth, development and learning progress as. They must understand the principles and techniques of planning, designing, and creating learning environments that are conducive, safe, and healthy for young children.
We believe that this project has encouraged our students to discover myriad techniques in producing 3D models in accordance with the principles of early-childhood education, and helped them to nurture deep insights for them to establish ideal kindergartens and preschools in the future.