On 25 June 2022, SEGi University and Colleges Kuala Lumpur's School of Nursing and Allied Health Science, along with its academicians and students, took part in the ASEAN Dengue Day organised by the District Health Office PKD Petaling.
Dengue is one of the fastest-growing infectious diseases in the world. The ASEAN Dengue Day is held to increase public awareness of dengue, mobilise resources for its prevention and control, and demonstrate the region's commitment to tackling the disease.
The day started early with exercise activities, including aerobics, Zumba and 10,000 steps, followed by a speech by the chairman of the Council and the national and state anthems. There were various booth tours, souvenir presentations and exciting games for all.
The event aimed to make Malaysians healthier by incorporating an active living culture that is environmentally sustainable and supports healthy lifestyles.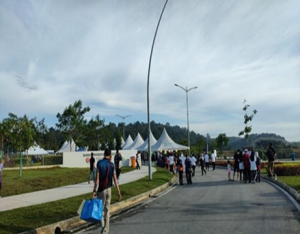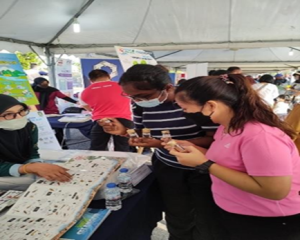 This event was held at the Elmina Rainforest Knowledge Centre, Shah Alam.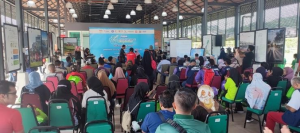 Dengue awareness talk aims to rally the community to take immediate action to reduce dengue cases by highlighting areas at higher risk and the health consequences of dengue.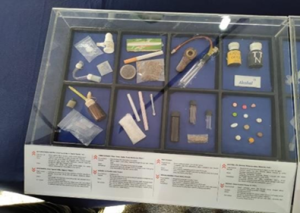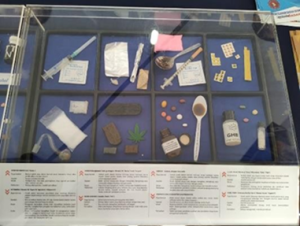 ANTI-DRUG and NO SMOKING booths to raise awareness about their ill effects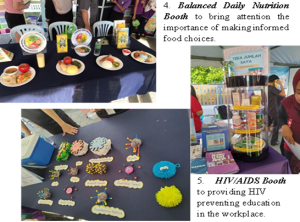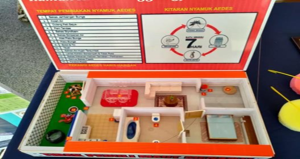 FIGHT DENGUE Booth to reduce dengue infection's morbidity and mortality rates to a level where it will no longer be a public health problem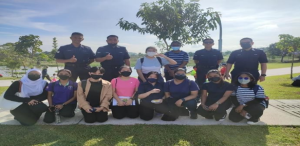 From left, Sara, Michelle, Thiann, Helfera, Lim, Nisha, Chi Chi, Keshwina, Thiviya, Dehvthra, and Murad are taking pictures with Pegawai Polis Daerah Petaling.