Good news! Now the public can access millions of books, e-databases, e-journals, and e-books available across all campuses nationwide as SEGi University & Colleges' library is open to the public!
This is open to all, the general public, retiree of SEGi University & Colleges, alumni of SEGi University & Colleges and SEGian family members. Anyone aged 18 years old and above who wishes to use all SEGi University & Colleges' libraries may apply to become a member. Children below 17 years old are entitled to free membership, but they must be under the members of their guardians.
There is a structure for membership with full details available in the table below: –
| | | | | |
| --- | --- | --- | --- | --- |
| No. | Patron Category | Membership Fees (Compulsory) | Online Resources Access Fees (Optional) | Book Deposit (Refundable) |
| 1 | Daily Member | RM 10.00/ day | x | x |
| 2 | SEGi University & Colleges Alumni | Free | RM100.00/ year | RM600.00/ year |
| 3 | SEGi University & Colleges Retiree | Free | RM100.00/ year | RM600.00/ year |
| 4 | General Public | RM 100.00/ year | RM250.00/ year | RM600.00/ year |
Individuals interested in becoming a member of SEGi's library can choose to either register online or walk in. The digital membership card will be issued within 7 working days after the successful payment, and it will be notified via email when the membership card is ready. The Membership card is not transferable.
As for walk-in individuals, you can fill up the library membership form and complete the payment process at SEGi's library, while the daily members will be issued a temporary card daily.
The daily membership members can access the in-house reference's open reading area. In contrast, the annual membership members can utilize the loan services (borrow, renew & return books) and access online resources, such as e-databases, e-journals, e-books, etc., on top of the in-house references.
Annual membership members are allowed to loan the open shelf books collection (except for textbooks only) of up to 2 books for 14 days. Fines are imposed on library materials returned after the due date, with a penalty of RM1.00 per item per day. Members with overdue outstanding items are blocked from borrowing or renewing library materials, and members are responsible for all items borrowed.
Any lost or destroyed items must be replaced, and the member must replace the item subject to conditions or pay the cost of replacing the item. For more information, members can speak to the librarian in charge.
To register online, you can go to the External Membership form at https://forms.office.com/Pages/ResponsePage.aspx?id=cdUA0QGnEUS41PDRDsssoF2ETd3lgdZOiXLIhzuRYMVUMzdLRUpXOTJNMUM0MEc1RTZTOThINURSSy4u or scan this QR code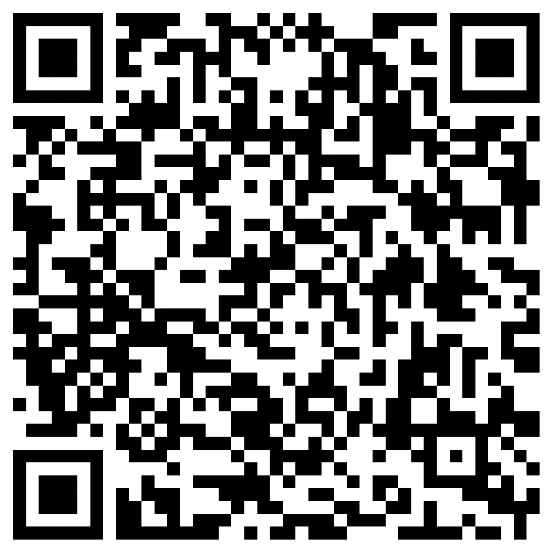 and follow the next few simple steps:-
Click to apply: External Membership Form
Individuals must notify SEGi Library after registering in our online form so that the SEGi library team can advise them on the next steps.
Please email together with 1 passport-size photograph. For SEGi University & Colleges retirees, please provide a copy of the pensioner card or a verification letter from the employer.
Notification can be sent via email to Mr Azeglio at 

[email protected]

 or Ms Hamidah at 

[email protected]

.
The SEGi Library team will inform whether the application has been approved
Follow the instruction to pay and provide further information as requested.
Please don't hesitate to contact the SEGi library team at +082-252566 (Mr Azeglio)/ +604 2595601 (Ms Hamidah) to find out more.