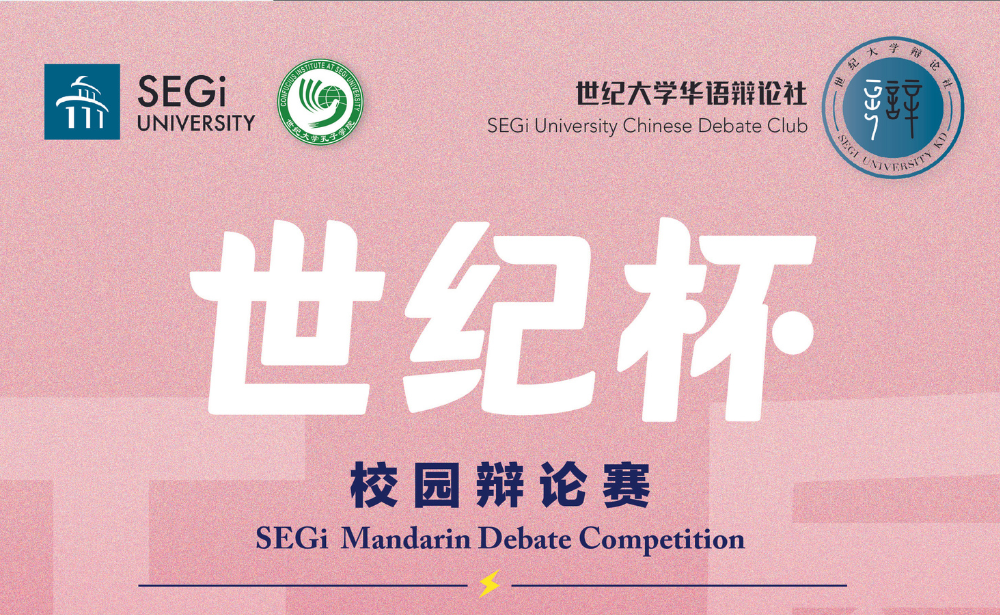 Get your thinking caps on because we are about to turn words into weapons and sentences into surprises!
Come watch our SEGians engage in captivating debates on thought-provoking topics, including the acceptability of couples peeking at each other's mobile phones, the age-old question of love versus money, and the role of schools in promoting or limiting the use of ChatGPT. Brace yourselves for a battle of intellect and ideas like no other!
SEGi Mandarin Debate Competition
Date: 23 September, 30 September 2023
Time: 9am – 6pm
Venue: Auditorium A, SEGi University
Who will emerge as the ultimate wordsmith? Let the debates begin!